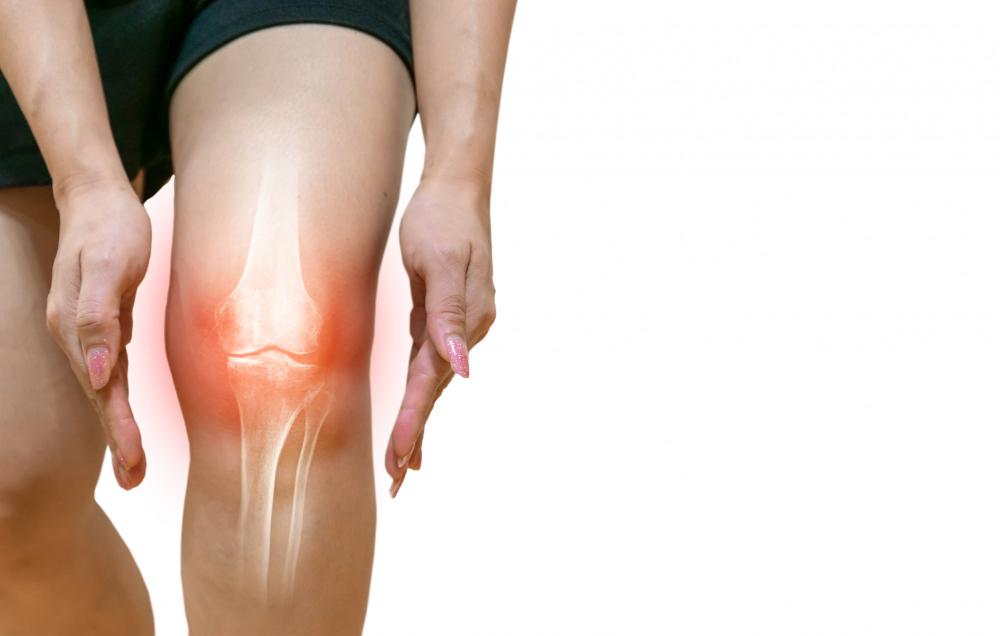 Densitometry, also called dual-energy X-ray absorptiometry, DEXA, or DXA, uses a very small dose of ionizing radiation to produce images of the inside of the body (usually the lower (or lumbar) spine and hips) to measure bone loss. It is commonly used to diagnose osteoporosis and to assess an individual's risk of developing osteoporotic fractures. […]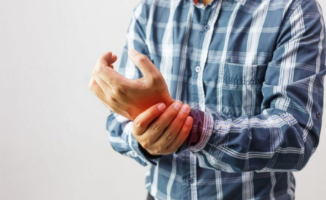 Osteoarthritis is a degenerative disease of the articular cartilage accompanied by an inflammatory component.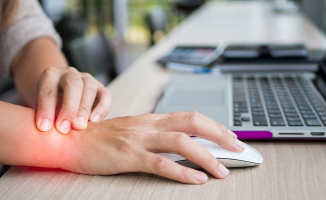 Carpal tunnel syndrome is a common disease that causes pain, stiffness and stinging in the palm hand.