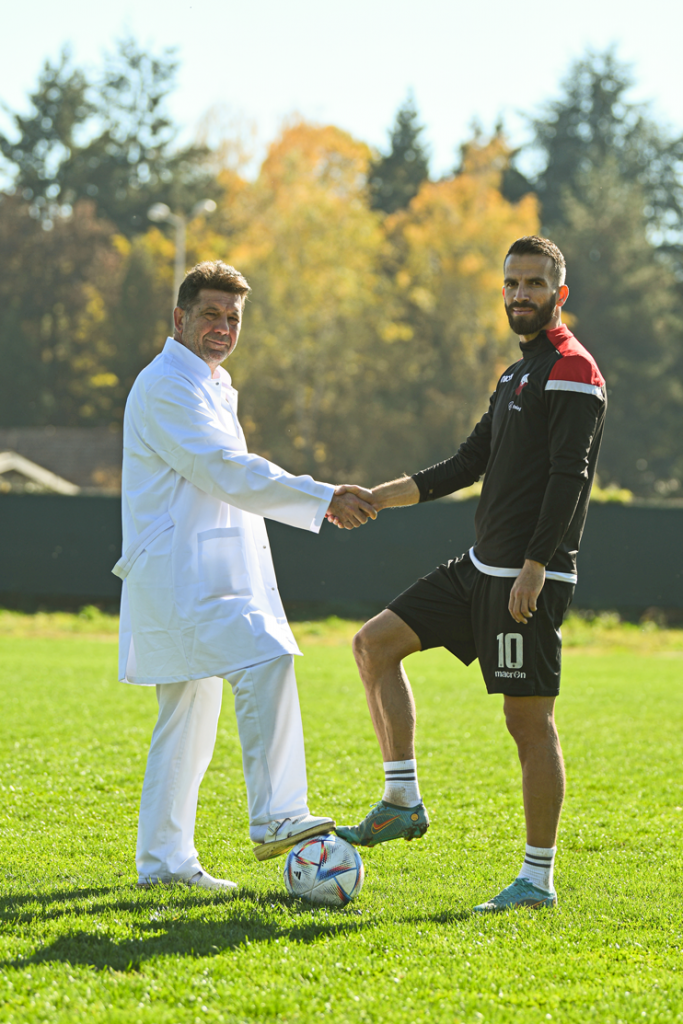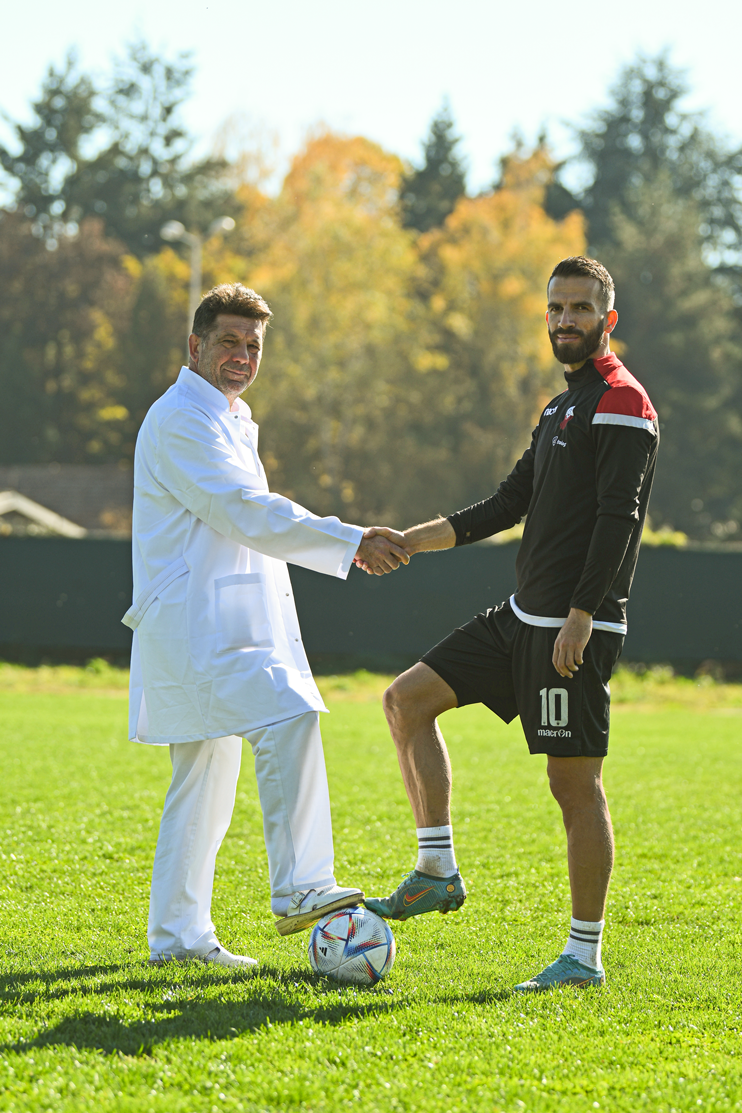 A real MAN takes care of his HEALTH! https://onehospital.mk/wp-content/uploads/2022/11/ezgif-2-17cd70ef69.mp4 Tap on pictures below to see our campaign November is men's health awareness month and we have partnered with FC SHKENDIJA football club to raise awareness and show the importance of preventive examinations. The idea was to create a campaign that would represent doctors and football […]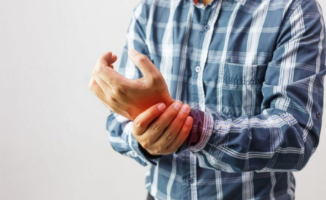 Osteoarthritis is a degenerative disease of the articular cartilage accompanied by an inflammatory component.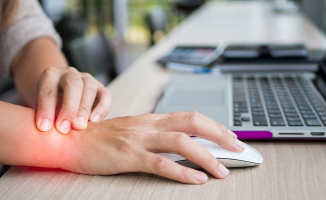 Carpal tunnel syndrome is a common disease that causes pain, stiffness and stinging in the palm hand.