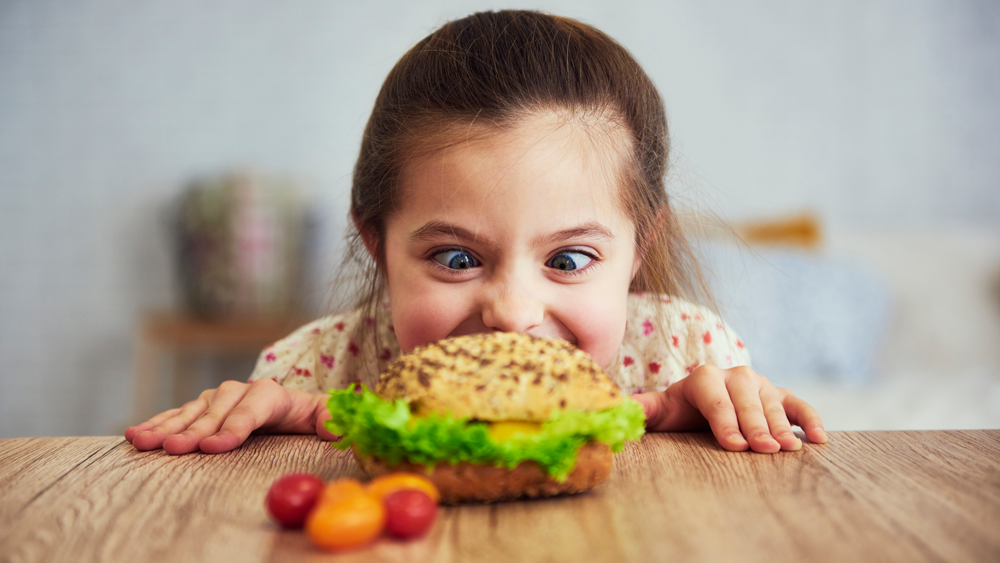 Weight gain in CHILDREN must not be ignored! More or less, we are all aware that obesity is a problem from a health aspect, but it is also reflected negatively in sociological, psychological terms, etc. Therefore, a serious approach is needed, ie never to underestimate the existing problem, as is often the case in reality. […]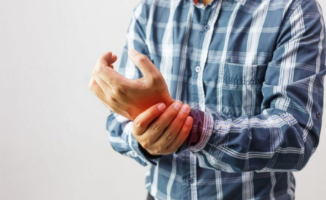 Osteoarthritis is a degenerative disease of the articular cartilage accompanied by an inflammatory component.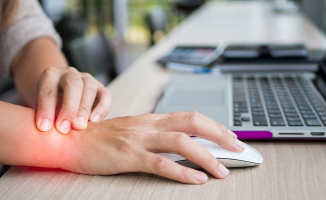 Carpal tunnel syndrome is a common disease that causes pain, stiffness and stinging in the palm hand.